PRODUCTS | SERVICES | SUPPORT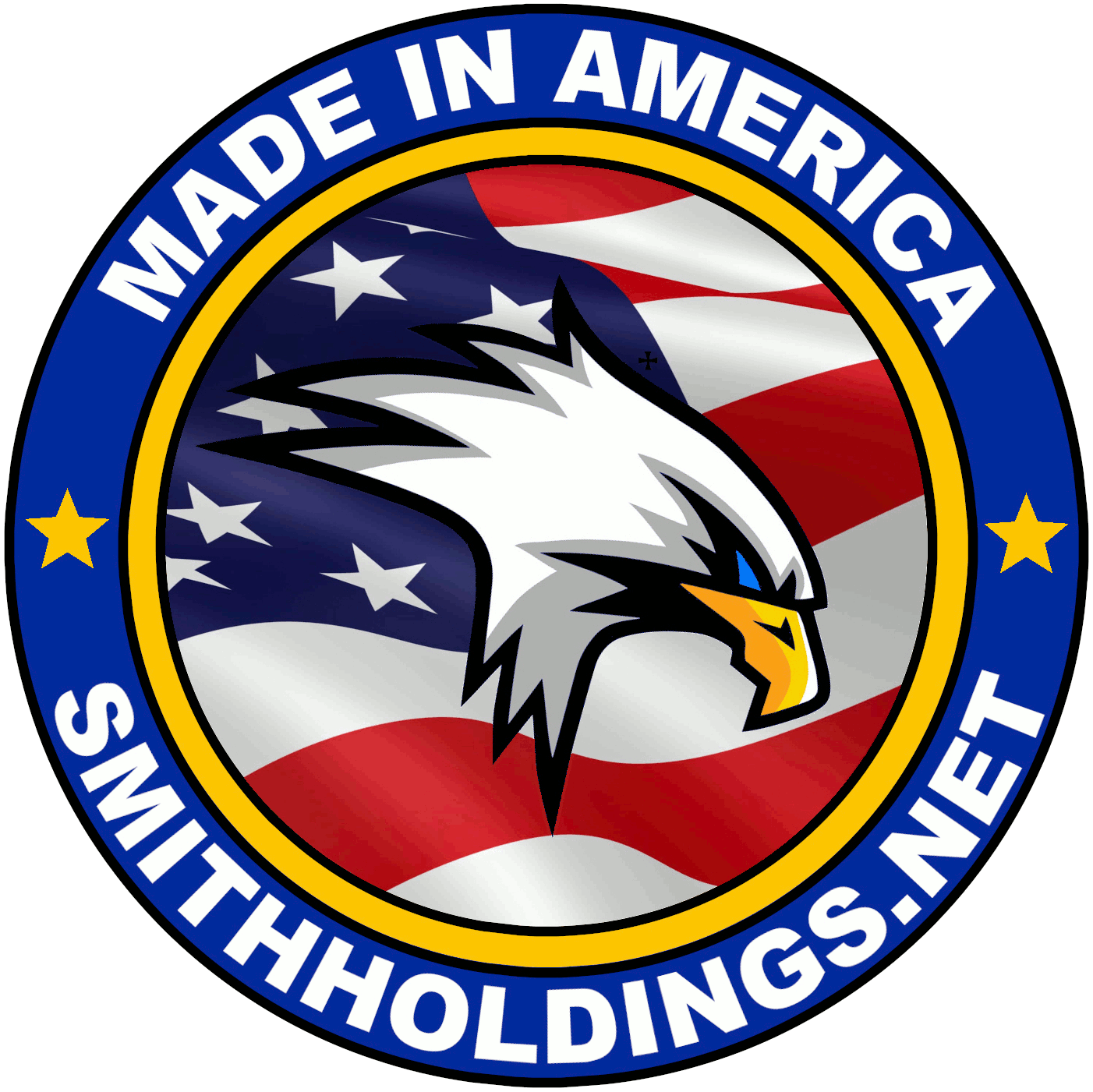 ABOUT US
Since 1988, our mission has been simple. We offer the best quality products and highest standards in services available anywhere in the World. And they are all 100% American. We make no compromise and no apologies for being 100% Made in the U.S.A. We offer two branches of options. First, our privately held companies produce the best products money can buy and the most professional services available. These 'in-house' products and services are exclusive to us and available no where else. Second, we offer a limited line of affiliate products that are all fully tested personally by our entire staff for the utmost quality and are assured to last a lifetime and are also all 100% American products. Our limited affiliate line of products are not only fully tested by our entire staff, but are also products our entire staff and families own and use in their personal lives. We stand by everything we manufacture, all the services we offer, and all the affiliate products we support. Hands down. No exceptions. Everything we do and offer is 100% American, to the core.

But why choose us? First, all of the products we manufacture are made in the U.S.A. and support American working families. But just as important for our customers, we never compromise quality and workmanship. Our products are designed for optimal function and manufactured by men and women whom take pride in their work and our great country. These products will last a lifetime. And why would you choose our limited line of affiliate products? First and foremost, we are not affiliate marketers, like everyone one else. We believe in offering quality products that will last a lifetime, to our customers. We believe in supporting American small businesses that offer the highest quality products. Simply put, we are sick of the Chinese crap, and other second rate junk, that has flooded the market in the United States. We believe that American Citizens deserve better. We believe that in the long run, it is extremely more cost effective to buy American quality that will last a lifetime, rather than buy foreign junk every few years, over and over again. Unlike affiliate marketers, we manufacture our own products, and we don't flood our site and the Internet with links to junk affiliate products with bullsh*t reviews, bullsh*t top ten lists, and outright scams, to get you to buy crap that they then just get drop shipped from China. We stand by our affiliate product lines the same way we do our own manufactured products. All proceeds from the sale of affiliate products go to support the preservation of the United States Constitution and Bill of Rights. We truly believe you will see the American difference and not only appreciate your support of us, but moreover, appreciate your support of America.
SUPPORT AMERICAN BUSINESS!