PRODUCTS | SERVICES | SUPPORT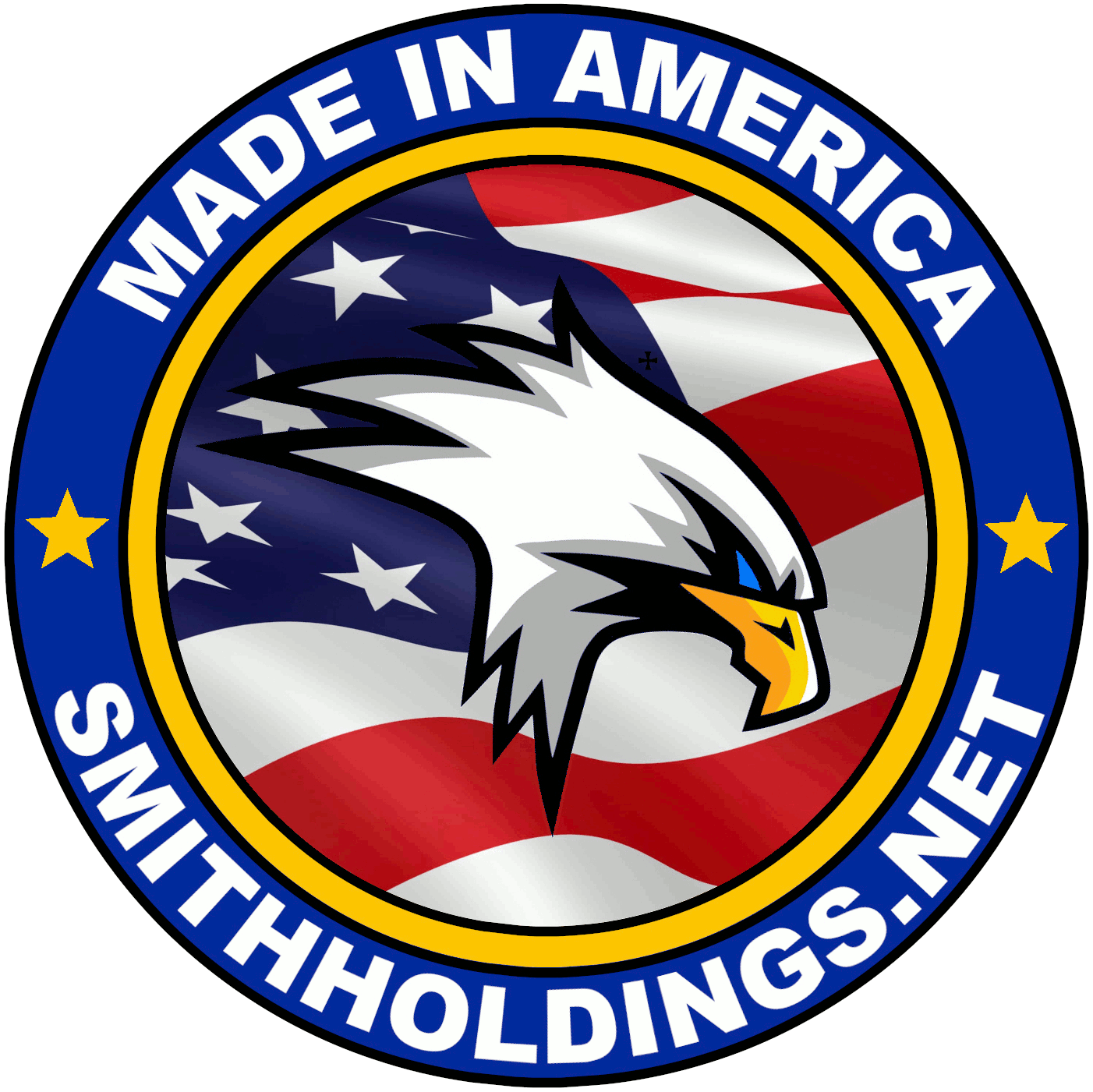 Our mission is simple, yet extraordinary. We pride ourselves on providing you the ultimate in products and services that are exclusively American. The best product quality & workmanship available anywhere in the world. The highest regarded United States services available. 100% vetted, researched & personally screened to be of the highest standards. We offer American products that truly last a lifetime & services that are ultimately second to none.
WHY BUY "MADE IN THE U.S.A."
QUALITY
Quality is the pride of American Products and the reason why we say, "Last A Lifetime". When you invest in quality products, they last. And when they last, you save. Stop buying over and over again, and buy quality. Buy once.
WORKMANSHIP
Workmanship is the staple of a quality product. And when it comes to services, it needs to be done right. We believe if it is worth doing, it is worth doing right! Workmanship is the pride of American Workers.
PRIDE
Quality and workmanship together create the pride we have in the American way. 'Made in the USA' is a badge of honor and pride. Have pride in your country and support your country. If you are a United States Citizen, we expect it.
SUPPORT AMERICAN BUSINESS!