PRODUCTS | SERVICES | SUPPORT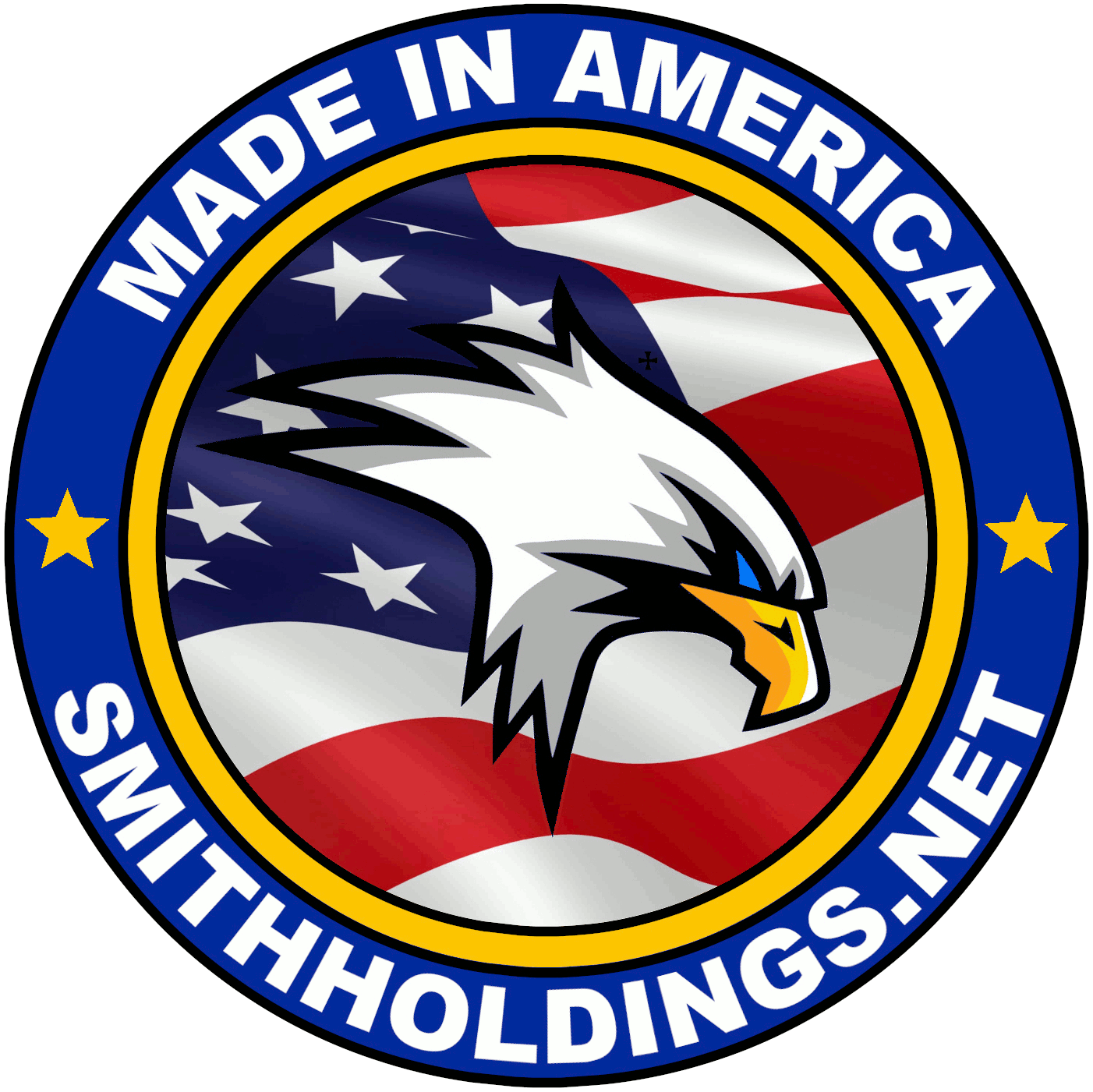 Welcome to the Smith Family Network Website. This is a private website designed and owned by the Smith Family for family use. Soon the Smith Family will open portions of this site to the public so that access the Smith Family business holdings can be achieved with security and simplicity. We thank you for visiting and hope you check back soon. More to come!
WHY BUY "MADE IN THE U.S.A."
QUALITY
Quality is the pride of American Products and the reason why we say, "Last A Lifetime". When you invest in quality products, they last. And when they last, you save. Stop buying over and over again, and buy quality. Buy once.
WORKMANSHIP
Workmanship is the staple of a quality product. And when it comes to services, it needs to be done right. We believe if it is worth doing, it is worth doing right! Workmanship is the pride of American Workers.
PRIDE
Quality and workmanship together create the pride we have in the American way. 'Made in the USA' is a badge of honor and pride. Have pride in your country and support your country. If you are a United States Citizen, we expect it.
SUPPORT AMERICAN BUSINESS!